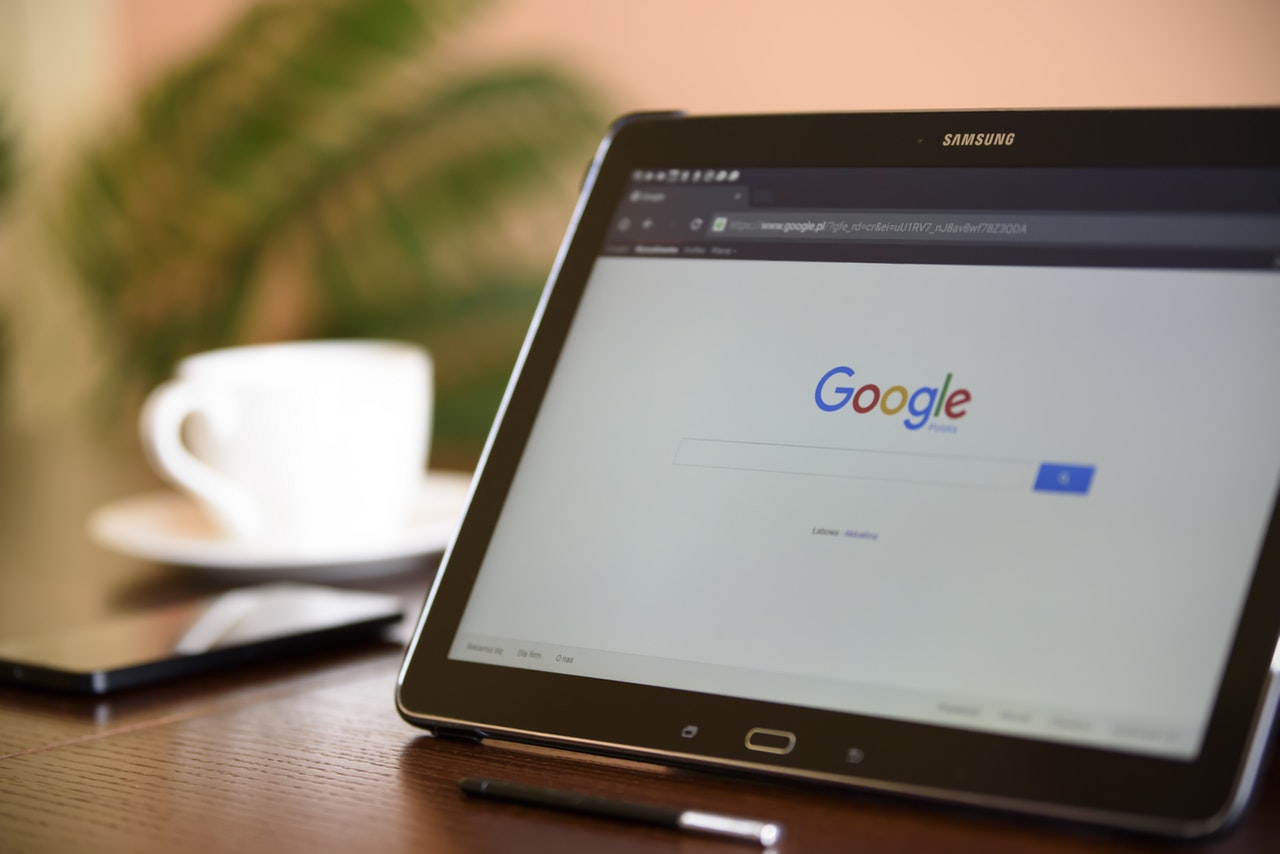 With a journalism degree from Ball State University and over a decade of blogging, writing feature articles, and creating hundreds of pieces of written content for our my hardware co-op and its members, I'm well-versed in creating compelling content for a variety of topics. If you can tell me your story, I can help communicate it online to customers and to search engines
Search Engine Optimization
Search engine optimization or SEO gets thrown around quite a bit, but it really boils down to writing organic content that informs your target audience about who you are and what you do...while also being structured and written in a way that's friendly to the internet's titanic search engines and aggregators. I've become skilled at creating this content, and also have a good understanding of how meta content and SEM or Google AdWords can benefit small businesses as well.
Once we get a great site launched, we have to keep up with regular maintenance and monitoring. This means setting up Google Analytics, Google Search Console, and monitoring your Google Business Listing. I'll regularly monitor your site's performance and diagnostics through Analytics and Search Console, as well as respond to Google reviews in a professional and timely manner,
I use Adobe Photoshop heavily on a daily basis and can meet many client needs when it comes to image creation and editing.
I've worked with dozens of different hosting companies and can help you get your domain purchased, secured, and activated. This is the less-glamorous work that keeps your site up and running, but my goal is to take the process out of your hands and make it as easy as possible.