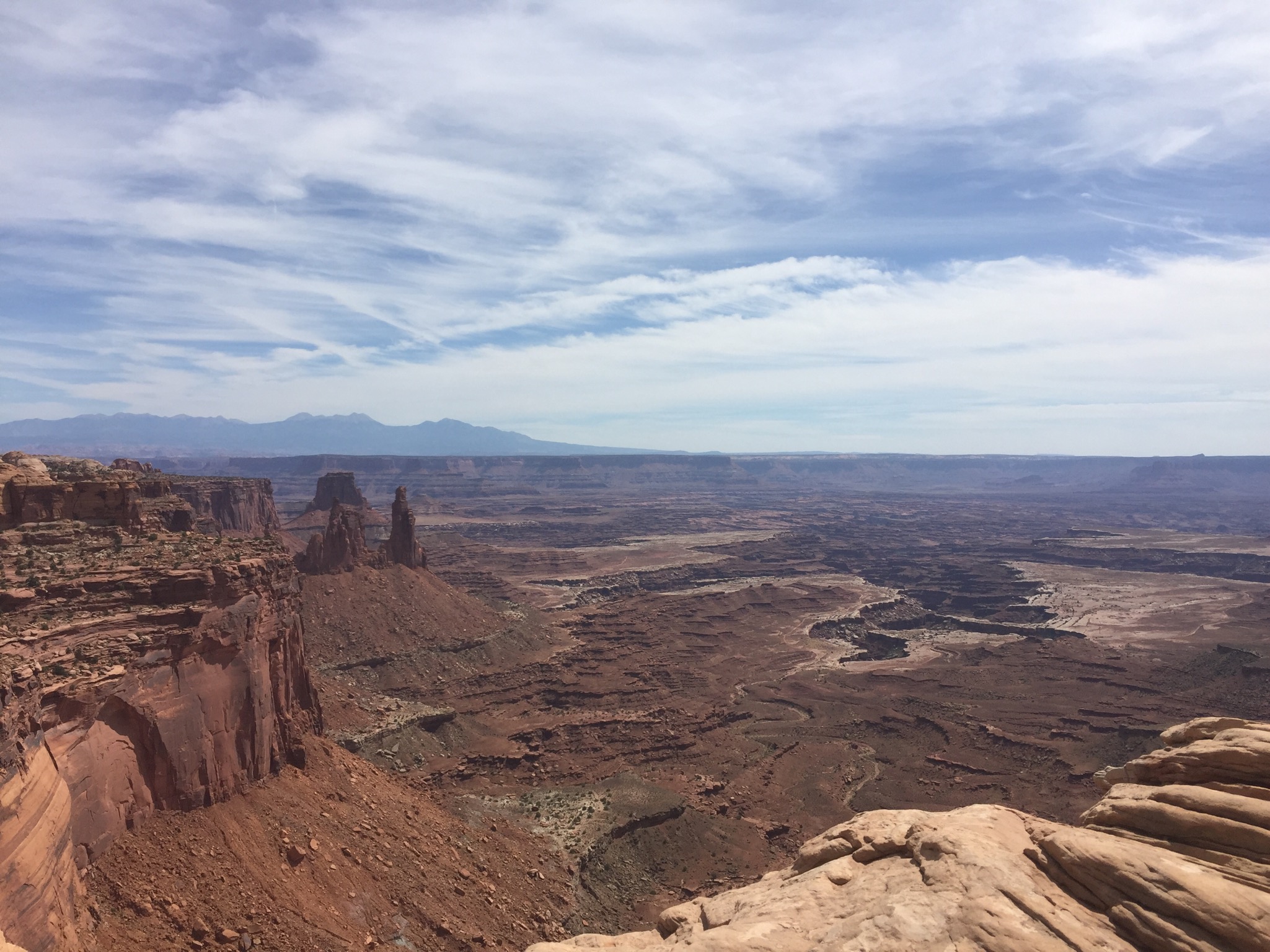 my family
Born and raised in Columbia City, Indiana, I now reside with my wife in Fort Wayne. Blessed to have many family and friends near by, we love spending time with them whenever possible. We also enjoy attending The Chapel and the life group we've become a part of there.
If we're not working on house projects or attending TinCaps games in the summer, most of our spare attention is given to our two pets: Kaep, a pit bull terrier mix, and Carlos, a cat we picked up at the Allen County Humane Society.
Hoops
A coach's son, I've been in the gym ever since I can remember. I played at the college level for a couple of years, but my best college memories come from hours spent running pickup games with my intramural squad. Now, I stay active in as many men's leagues as possible in the Fort Wayne area simply for love of the game. If I'm not playing, I'm probably watching it as an avid NBA fan and stats junkie.
Two Wheels
As soon as the Indiana winter breaks, you'll find me going for weekend cruises on my Triumph Tiger 800. This is my second year riding with the Tiger and I love everything about it, from its low weight and friendly powerband to its upright, commanding riding position, all-day comfort, ability to get dirty on the backroads, and (much to my wife's chagrin) its accessory-friendly platform. If you need any feedback or reviews of Kriega luggage, Baja Designs auxiliary lighting, or Outback Motortek crash bars, I'm your guy. I'd also love to get into enduro/dual sport riding on a smaller displacement machine, with eyes on exploring the TransWisconsin trail at some point.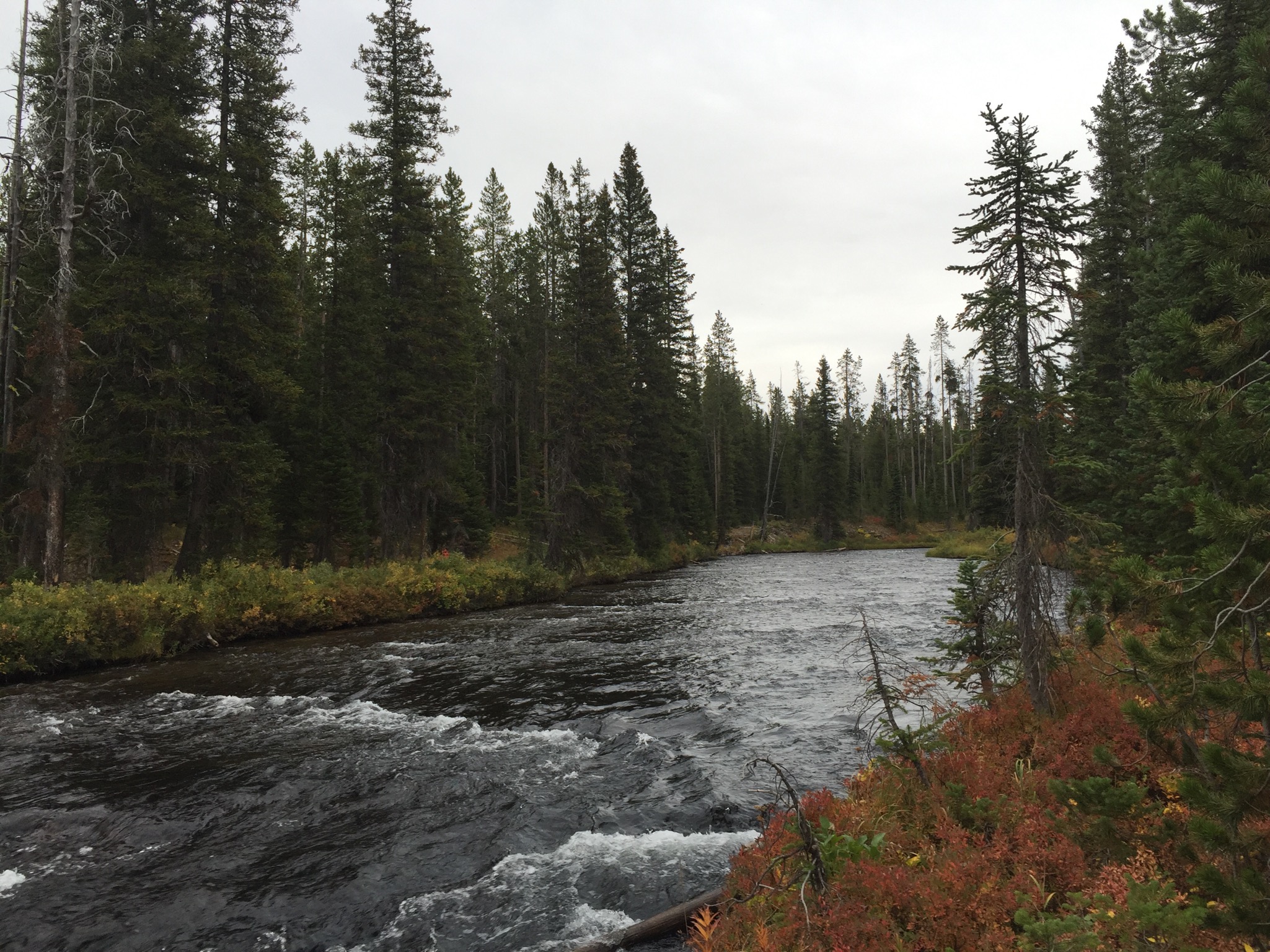 ADVENTURE
I'm an avid road-tripper, camper, and am generally up for just about any kind of adventure outdoors. I've been on two epic baseball road trips, visiting nine ballparks in back to back summers (before you ask, Fenway was the best, but PNC and Camden Yards are close behind). I've hit three national parks in a week - Yellowstone, Canyonlands, and Arches - as well as camped a night on Antelope Island on the Great Salt Lake. Next up is the 38.5-mile Timberline Trail, a 4-day/3-night backpacking trail that circumnavigates Oregon's Mt. Hood. Once we hit Cascade Head on the Oregon coast, I'll have officially been coast to coast with two of my best friends that have been by my side for of all of the aforementioned trips.