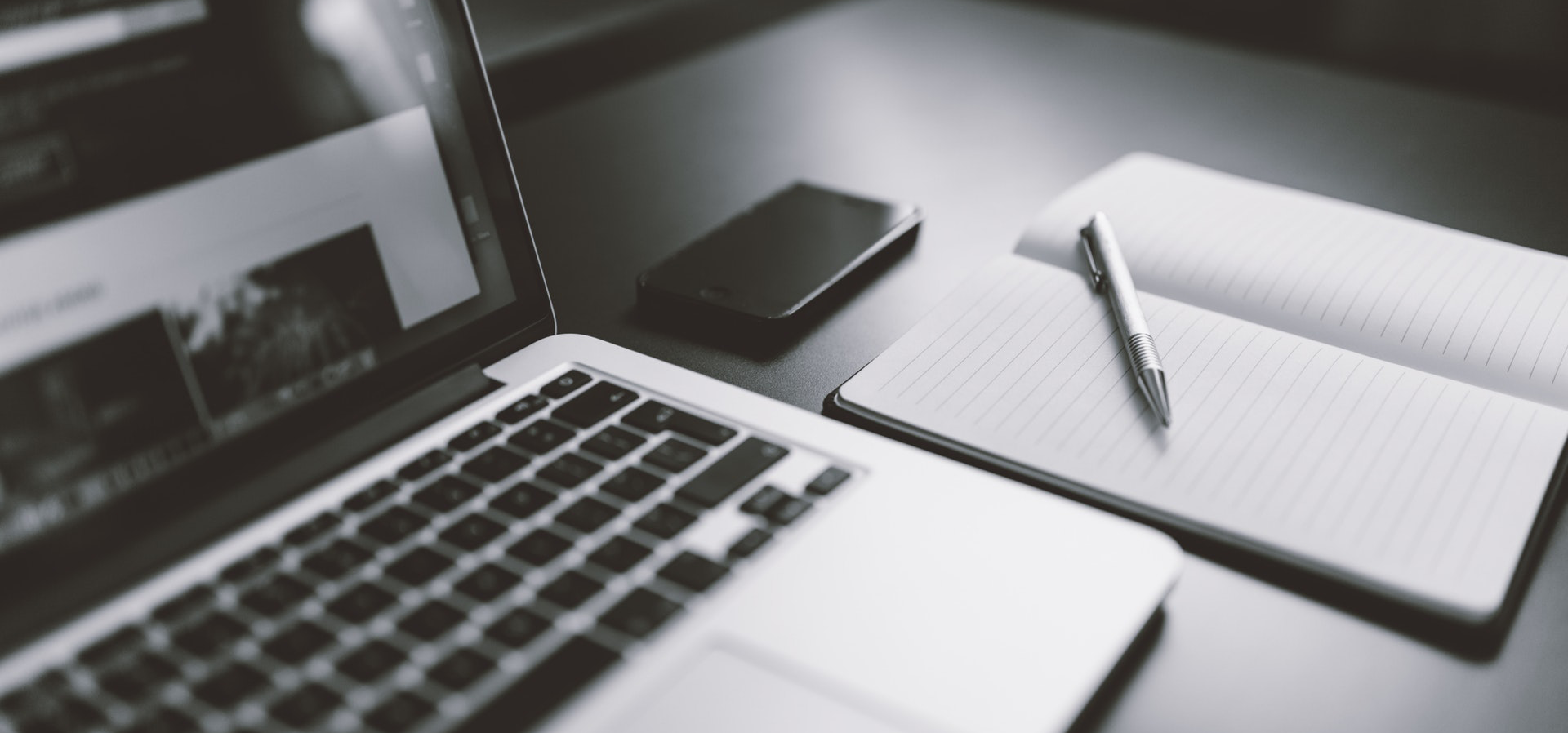 helping small businesses compete online
With a variety of skills, including SEO expertise, written content creation and graphic design, I can increase your business' search visibility and online presence.
As a small business, you're fighting your competition for customers on all fronts. You have to provide the highest level of customer service in each and every interaction. The products and services that you provide have to meet expectations in both price and quality. You also have to fight to be found online: when a customer is searching for something that you offer, are they finding you?
With years of experience optimizing businesses in search results, writing compelling and strategic content, managing Google Analytics and Search Console, and creating simple, clean graphic elements, I'm confident I can help your business compete on the online front.
Services I offer include:
SEO
Content creation
Analytics & Search Console integration
Graphic design
SSL & DNS assistance